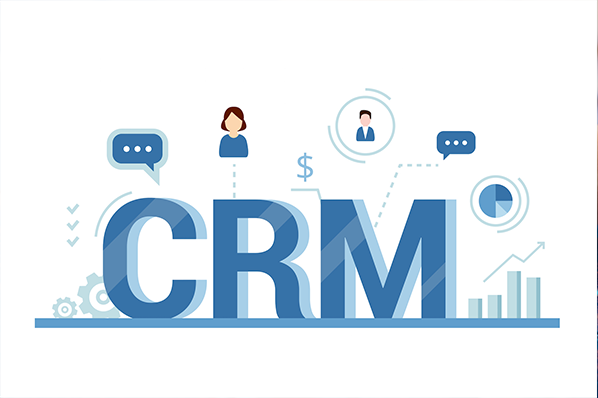 Improve the customer experience in real-time with our CRM Solutions.
Customer Relationship Management helps you analyze and concentrate on sales and marketing to set up better connections with your customers. We've experience in developing and executing CRM solutions that meet your necessity. The complete customer lifecycle – right from the first discussion with your company to repeat purchase, every exertion needs to be recorded and analyzed. That's the reason why multiple mid-market associations have found value in choosing a Customer Relationship Management (CRM) system for their businesses.
Makers Mind offers powerful and scalable CRM solutions. Our CRM solution is designed for all retail companies that want to strengthen the customer experience by unifying all the customer channels and making decisions with the help of impressive customer analytics.
Our CRM results ensure that you get all the customer information from distinct sources; assign the applicable support team; it helps to acquire all the results in the history of customers that can be utilized for future reference. In the case of severe enterprises, our CRM solutions help you in feting the areas where the businesses want to enhance the service for better customer satisfaction.
It also helps in planning, developing, maintaining, and expanding client connections, to grease the maximization of customer profit and satisfaction.
We assure you that our following CRM system is designed to support unborn advances in collective communication with the customers and allows you to flexibly acclimate your marketing strategies and customer policy to the changing customer requirements.