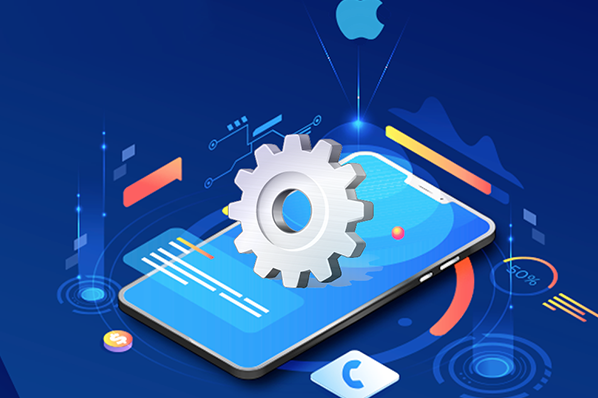 Custom Mobile App Development Services for your unique business needs.
Makers Mind expertise in cutting-edge custom app development in Kakinada, modernized technology, web application development & software results helps our clients with a long-lasting service life of applications with minimal maintenance and support necessities. Makers Mind Process Operation Framework ensures that applications are fast configured, developed, tested and executed. Our domain knowledge allows us to develop scalable and flexible application frameworks incorporating business logic, presenting our guests with coming-generation operations that induce greater effectiveness through a high position of automation.
We help our clients to escalate higher levels of performance by developing creative app development services that address their business objectives, cut the total cost of ownership and increase value from IT investments. Our in-depth industry knowledge, specialized proficiency, robust processes, platforming approach, global delivery model, and skills at optimizing IT environments in globally scalable environments help us deliver measurable business results and transfigure our customer's application development investments into dependable and coming- validation usages.
Application Development
Analysis & Design Support
Base Technology Enhancement
App. Integration with Internal & External sources
Testing Service & Product Help Desk
Project Mgmt. & Project Planning
Post Deployment support
Maintenance & support of existing Application
Our app development services blueprint offers clients a portfolio of services that target cost-cutting and address their business value creation priorities, by:
Understanding challenges, considering business essential and converting a custom app development using the updated technologies
Developing a strategic blueprint for the evolution of applications into booming platforms
Set up an ongoing plan and administration process for change management
Analyzing applications for a common source
Identifying application components that can be extended or enhanced as core sections
Integrating new functions, features and approaching technologies into the target architecture