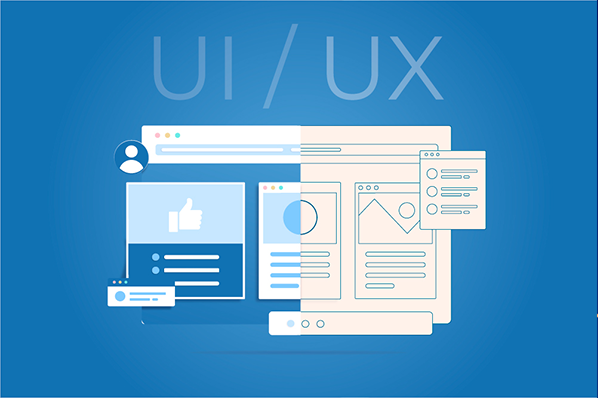 We at Makers Mind provide top-notch UI/UX development services in Kakinada
Makers Mind is a top-notch UI/UX design company in Kakinada with a global presence. We help companies create robust, visually appealing designs for their clients as per their business needs. We have a committed team of experts who follow certain systematised design processes, meet deadlines, and deliver absolutely what you're looking for. Pick us to get the best services for your great front-end and back-end.
Research
As a leading web development company, we begin our design work by understanding your business goals, target segment, and competition and accordingly draw out a plan that supports your business needs. After obtaining insights, we help you in identifying your app user needs and aligning them with real-life user stories.
Wireframes
The wireframe is an important element of the interaction design process. Its presence makes sure proper functionality within the app is based on the needs of the user and business. It is cheaper, flexible, easy to navigate, and allows the app to function without an issue. Wireframe also creates possibilities for shortcuts and makes the app faster.
Code Development
As one of the finest web design company, we make sure the front end of your website or app is appealing to the end-users. We make sincere attempts to ensure that your website or app's UI design is in sync with your brand and merges well with your brand's consolidated identity.
At Makers Mind, our team of designers use the latest UI/UX practices to deliver high-performance products that aim to tackle business objectives and meet user needs. We are dedicated to strengthening your brand's value with our best-in-class UI/UX design services in Kakinada.
UX Strategy & Design
Mobile App Design
Responsive Website Design
Design Consulting
Advanced and creative ideas
Cutting edge web designs which are modern