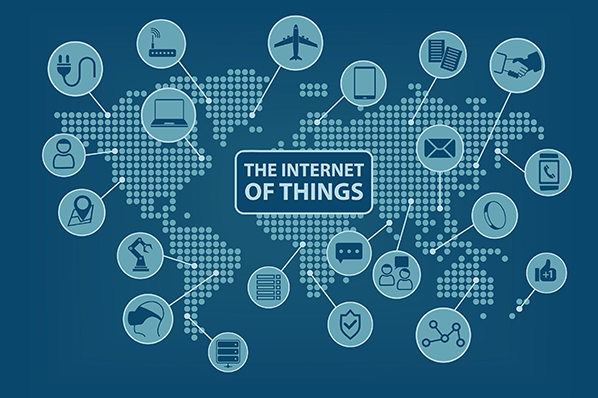 IoT solutions drive digital transformation with smart devices and edge computing
IoT Application Development Company Make smart applications that can help you cut costs by 28%, transform your operations at scale.
The Internet of Things has completely changed the way devices fit into our lives. From homes to workplaces, IoT can associate everything and everybody to establish conditions that are more intelligent and more proficient. With an advanced voice, apparatuses, wearables, particular gear, machines and vehicles can engage people to plan inventive, data-driven methodologies, open the maximum capacity of every one of their assets and convey uncommon quality to their clients.
Benefits of the Internet of Things
Interfacing gadgets utilizing IoT allows individuals to utilize a wide amount of unexplored data and use it to settle on more intelligent choices. Organizations all over the planet are totally planning their inside movement to convey more customized, organized and customer-friendly experiences.
IoT provides automation and control proficiency to deliver outputs faster
IoT provides works with the right decision analytics to advance ranking, growth and capacity.
IoT particularly increases resource utilization and efficiency by facilitating M2M communication. Thus it saves both time and money
IoT enables tracking of quantity, quality, location and similar boundaries to simplify complex supply chains
At Makers Mind, our IoT specialist applies their deep technical knowledge and industry experience to create customised, innovative IoT solutions, committed to adding value to your business. IoT has its own set of security challenges and we ensure the integrity of all your data. Being a team of passionate tech geeks, we're always on the lookout for newer and better ways to do stuff. Evolve with us and leverage the power of technology to transform your workplace.