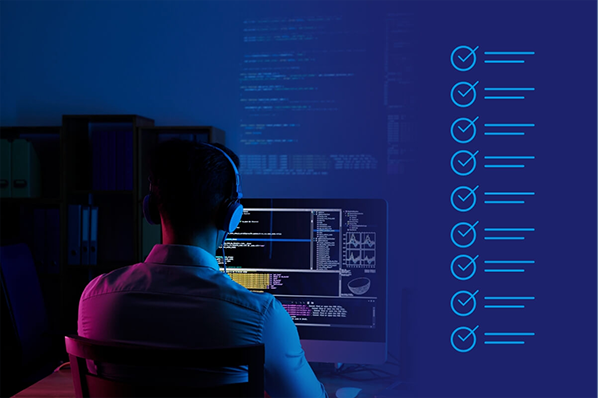 Makers Mind is a leading custom software development company in Kakinada
Makers Mind is a one-stop solution for all kinds of custom software development services. We, as the best software development company in Kakinada, provide top-notch mobile applications, web development and digital marketing services to our customers. Using agile & UI/UX, development, enhancement, support, and maintenance complete lifecycle of software development, Makers Mind custom web development company works closely with customers to offer customized solutions to their clients.
As experts, Makers Mind offers capabilities to build cross-platform mobile applications that will work on any device or platform. Makers Mind designs and develops mobile apps across all the major platforms, including iOS, Android Mobile. Our mobile app development services include needs Analysis, User Experience (UX) testing, custom design project management. For its custom mobile application development needs, organizations partnering with Makers Mind can be assured of outcomes. We are skilled in delivering end-to-end professional services, from strategic design to full-stack development and continuous delivery and hosting services.
Makers Mind Software Development Company in Kakinada offer:
Website Development
Mobile Application Development
Digital Marketing
Graphic Designing
Our team of software programmers and developers have a deep grip and knowledge of key platforms. Our tech expertise and proven experience in a variety of business domains will help profile us to turn your business ideas into reality. Connect with Makers Mind, the best software development company in Kakinada for building next-generation websites and custom mobile apps. At Makers Mind you can have trust that we will have the job done right the first time around. We are proud of our ability to lead, develop thought and implement new and expanded abilities, and provide expertise to our clients at every stage of their product lifecycle. Our mission is to achieve excellent customer fulfilment via the new form of digital experience. We aim to obtain individual and team excellence through a spirit of continuous learning, analyzing data, new alternatives and delivering highly engineered technical solutions.
">