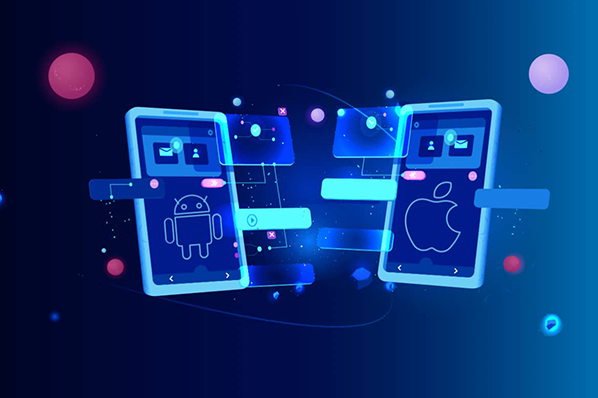 Best Mobile App Development Company In Kakinada
The world of mobile app development in Kakinada is quite demanding. A completely developed app is a huge investment in terms of time, money and resources. It's great to have a way that recognizes the potential success of the app development that you are investing in? even if you are a startup or an established brand, sometimes the brilliance of the ideas rebound! So why not test the possibility of your idea with a smart approach? Minimum Viable Product (MVP) is an advanced approach, where you need not go ahead with the full project until you test its capacity to get you expected tractions. The results are based on real-time data and are tested with real users rather than an estimated investment.
Interesting, isn't it?
The process enables you to focus on core features instead of wasting time on fancy and unimportant ones. With this process, your app can reach the market faster and ensure productivity with Mobile MVP, you can get a basic valid product developed for your mobile and test user response and get their feedback. Once the MVP is getting you the expected results, you can go ahead and invest in a full package. It also assists you to understand how your app is serving the chosen user and what changes are required to make it more effective.
Sounds exciting?
If you are looking for mobile app development in Kakinada that are constructed with great design and powerful performance, then we are the company for you. Poor construction and execution of mobile apps result in a high rate of rejection. Our professional expertise allows us to prepare the best strategy for your mobile app development process. We are well known for what's in-demand for apps and always use the latest technologies in our final builds. When you work with us, you'll have full access to every stage of the process.