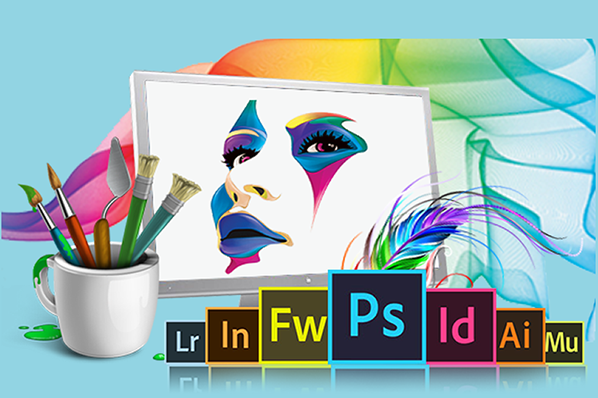 Hire Makes Mind to experience the magic of a great graphic design company.
Makers Mind design and business branding services create a long-term first impression for your brand. We offer complete designing and branding services, giving you everything you need to stand out in the digital space, from brand strategy through design. We cover all features of your digital corporate branding process from ad designing, logo design, crafting a befitting corporate identity, brochure designing and email or newsletter designs.
We understand the process of creating the perfect brand design: so, we will work with you through the brand introduction, market research, brand positioning, and design. We are with you through all the stages understands that distinction is a vital part of every business venture, that when people find that your brand has something special to offer, you stand out from competing businesses. Therefore, we help put your brand in front and centre through our innovative graphic design services.
By providing effective graphic designing services in Kakinada, Makers Mind offers complete digital and branding services, providing everything from strategy, design to content, to improve you create a unique brand experience in the mind of a customer. We are with you when establishing a brand name, identity, or logo for your company, offering individuality that will help make your business easily recalled by potential customers. Our innovative team helps you create popular ads for your digital purpose. Our target is to make sure your ads convey the right message which compels people to click on your ads when they see them.
We understand the power of creatively designed ads, the roles good designs play in the marketing success of your brand. So we focus on creating that attractive first impression with powerful visuals. Of course, with eyes on creating something your customers can easily interact with.